Partners
Deliver value to customers faster with a trusted partner
Cloud partners
Vendia is proud to partner with the leading cloud providers, AWS and Microsoft Azure, to enable our customers to easily build scalable, resilient, modern applications across clouds.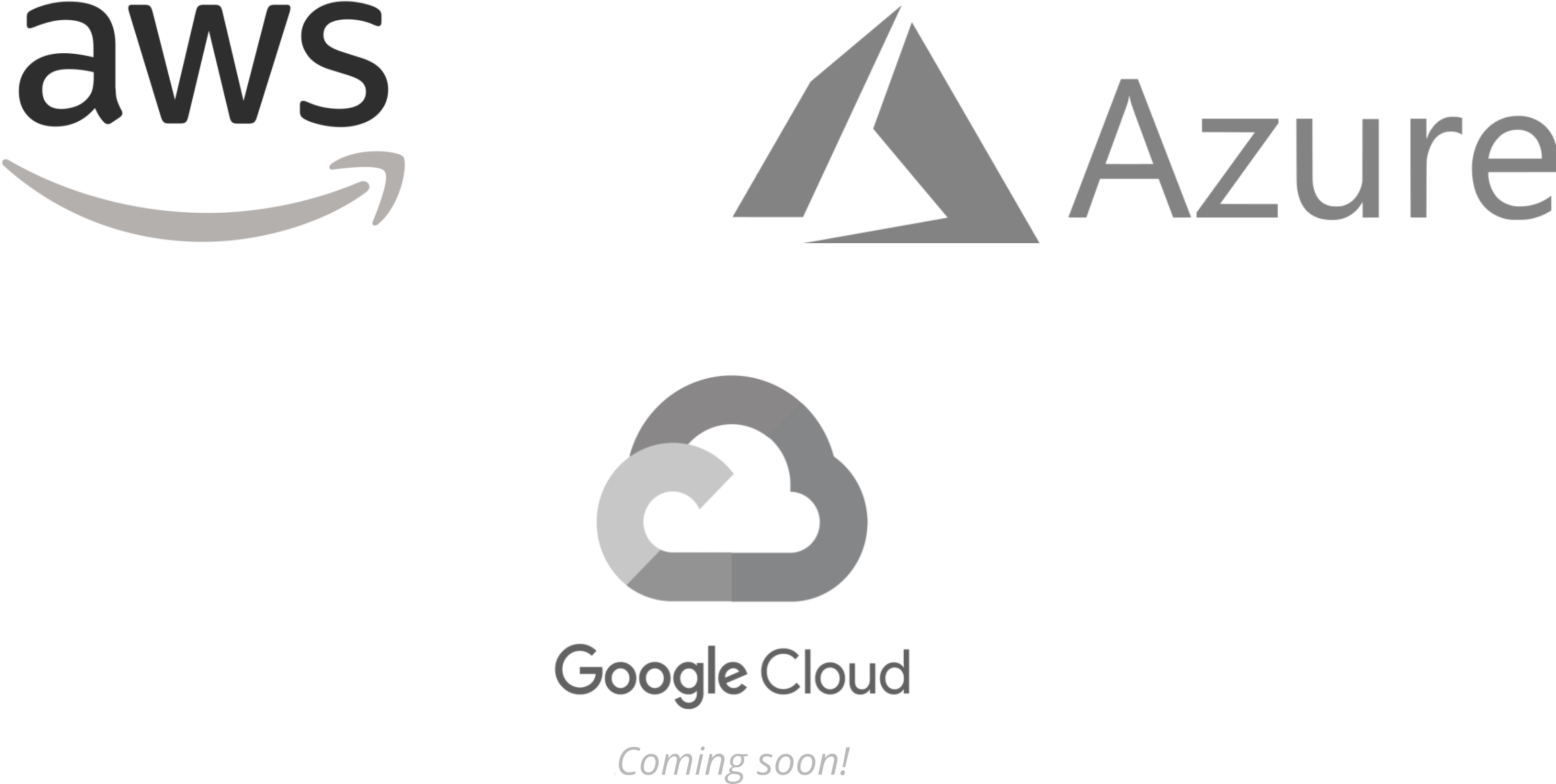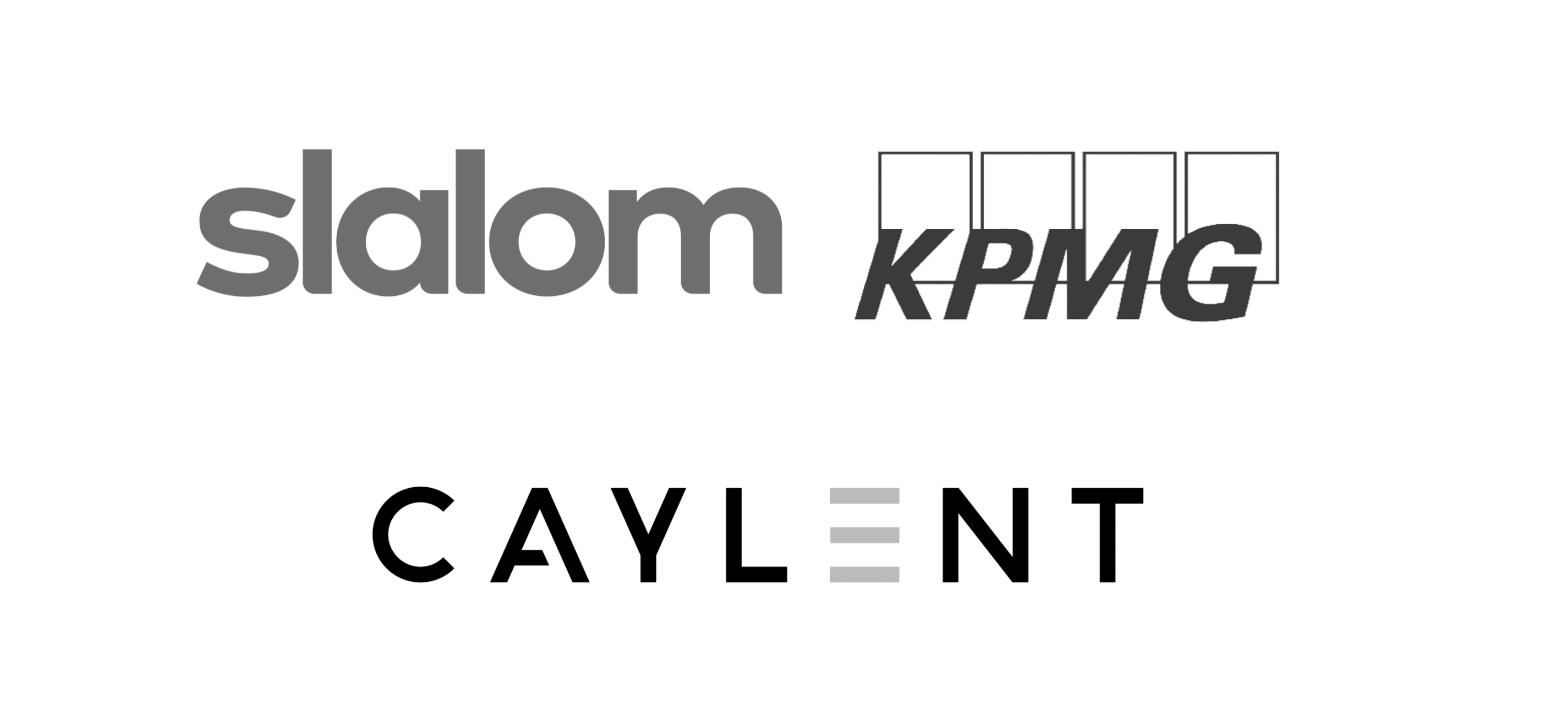 System integrators
Collaborate with our trusted system integrators (SIs) to help your teams build your Vendia Share solutions faster.
Data partners
Vendia integrates with your data tech stack to provide accurate real-time data for your analytical data warehouses like Snowflake and Databricks.