Meet Vendia Share
Our serverless distributed ledger makes partner data sharing easier, faster, and rich with cost savings.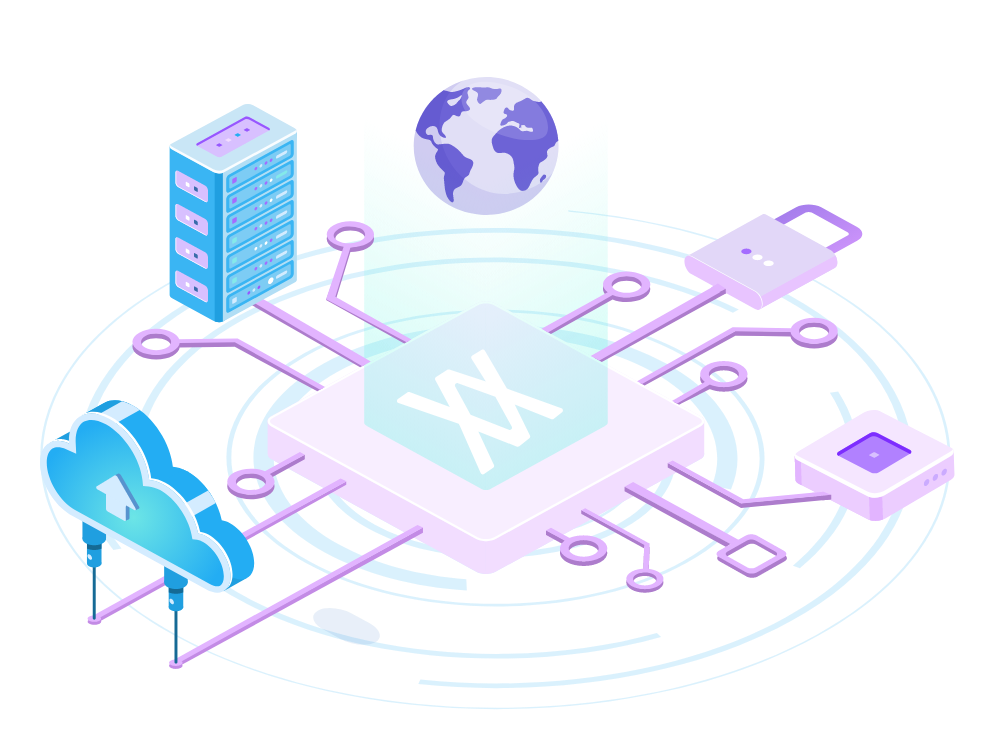 The trusted data cloud
Vendia Share was envisioned by the inventor of Serverless and is built for trust, performance, compliance, and security by the best software engineers in the world.
Cloud scale
Ensure consistent, accurate, and secure data that spans clouds, companies, and geographies with next-gen blockchain with cloud scale and low latency.
Smart APIs
Combine the strong operational security of conventional APIs with the ability to easily model and evolve the data schema and operate with "smart" APIs.
Cross-cloud storage
Enhance the unlimited long-term data storage and easy queryability of a conventional centralized database with file storage and multi-cloud, cross-party data sharing.
Enterprise grade
Ensure high throughput, low latency, fault tolerance, and disaster recovery across all your real-time data sharing partnerships — all with a zero ops footprint.

No more DIY data sharing
Combine the trust of blockchain with the speed and scale of the cloud — all as a low-code service.
Achieve a multi-party, multi-cloud, multi-region solution able to connect applications and data with other departments, companies, and clouds — all without having to write code or manage servers.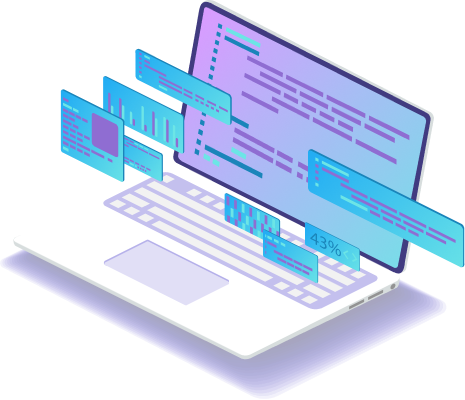 Get started with Vendia Share
The Vendia Share platform eliminates the need for DIY API creation and the underlying infrastructure design, provisioning, and management.
All you need is a JSON schema. Vendia Share does the rest.
Vendia Share compiles that JSON schema into serverless resources customized to your model and then deploys a powerful, fully-managed https-based GraphQL engine for reading and writing your data with full type checking.