Unlock growth with a trusted golden record
Use Vendia Share to transform partner data sharing into real-time data collaboration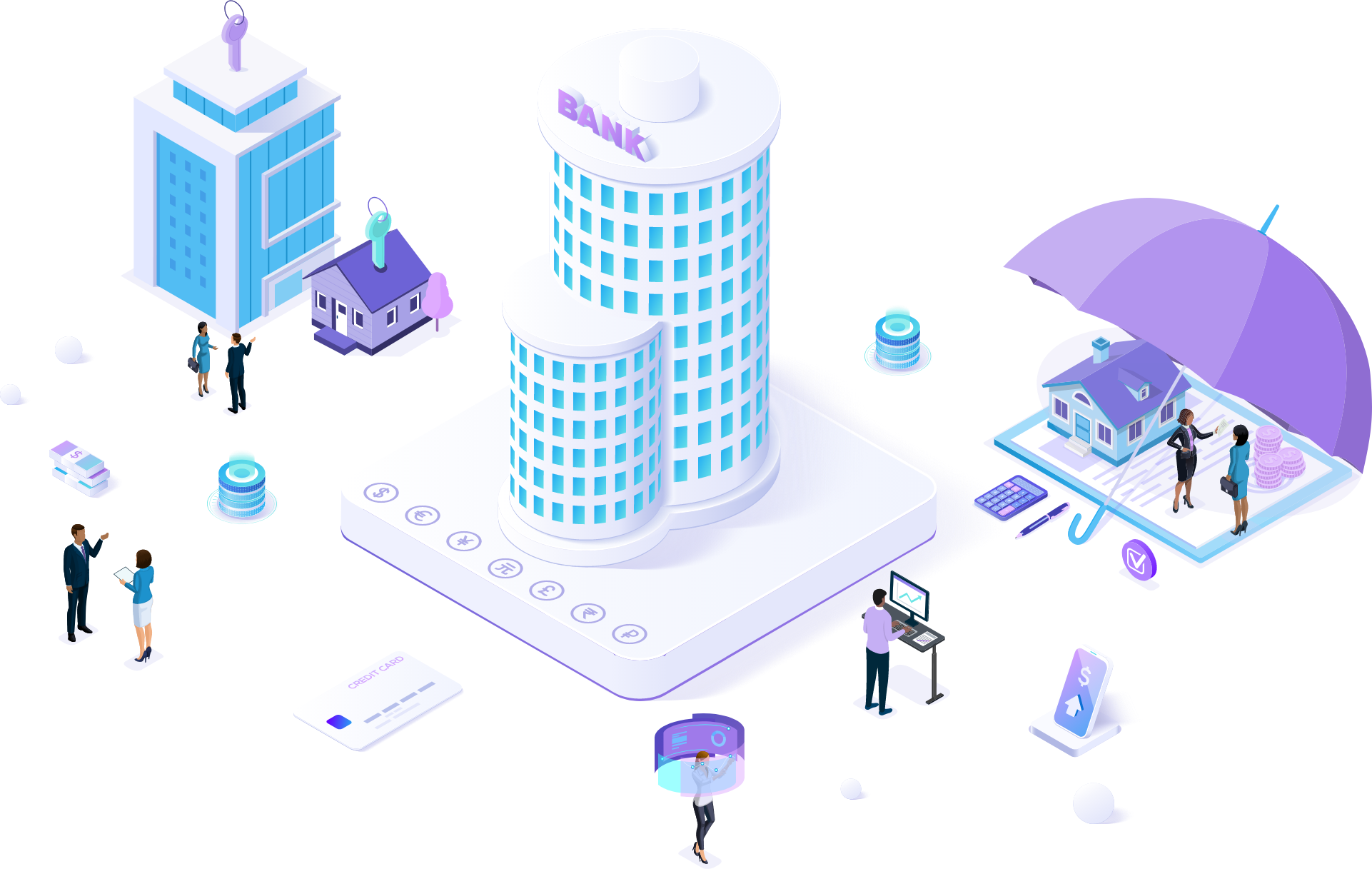 "Historically, we've spent more time talking about doing a project than it took us to build on the Vendia Share solution and begin sharing data with key partners in our data ecosystem."
– Head of Product, Finserv securitization and technology services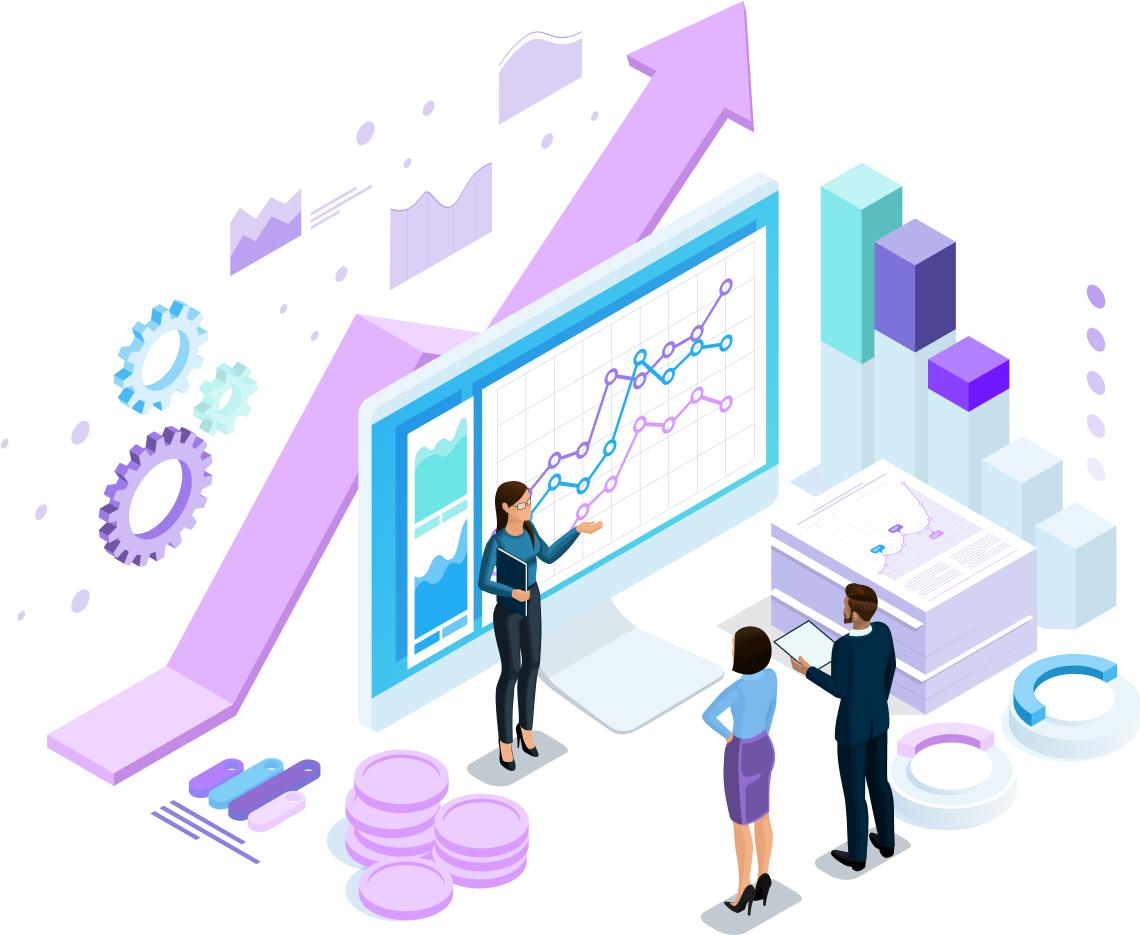 Trust is the key to secure, sustainable growth
The average data breach costs +$9MM.
How much is it worth to maintain localized control of sensitive data? And what if you also had a built-in ledger for compliant collaboration and auditability?
From 2012-2019, the 20 largest global banks paid $327B in fines for mis-selling financial products.
How can you reduce exposures with smart, tamperproof, and traceable data collaboration?
Why leaders trust Vendia Share
Drive operational efficiency and generate new revenue streams
With Vendia Share, financial services firms can access and share the data they need to take real-time action with agility, ingenuity, and confidence.
Trusted golden record
Make informed business decisions and reduce exposure based on a secure, compliant, golden record you and all your data sharing partners can collaborate on — and trust.
Real-time everything
Operate nimbly with real-time reconciliation, trade settlement, and payment processing to better manage resources, respond to risks, and serve opportunities with confidence.
Streamline third-party audits
Deliver faster, more accurate reporting with built-in compliance processes that draw on immutable data records and deliver Truth as a service to regulators and auditors.
Fast, effective claims management
Save your team and your customers from headaches and mistakes by streamlining cross-insurer claims investigation. Also eliminate data duplication and reduce disputes.
Compliant customer centricity
From loan origination to servicing details, get a 360-view of your customer data so you can manage risk and offer new financial products appropriately.
Insurance coverage unification and reinsurance data collaboration
House all siloed product data in a single, unified view that streamlines insurance sales and improves customer experience.