Last week co-founder and CEO, Tim Wagner had the opportunity to speak at Launchable: Web3 Startups presented by Madrona Ventures Labs.
Tim explores how organizations can use best-in-class solutoins across private and public chains and the cloud.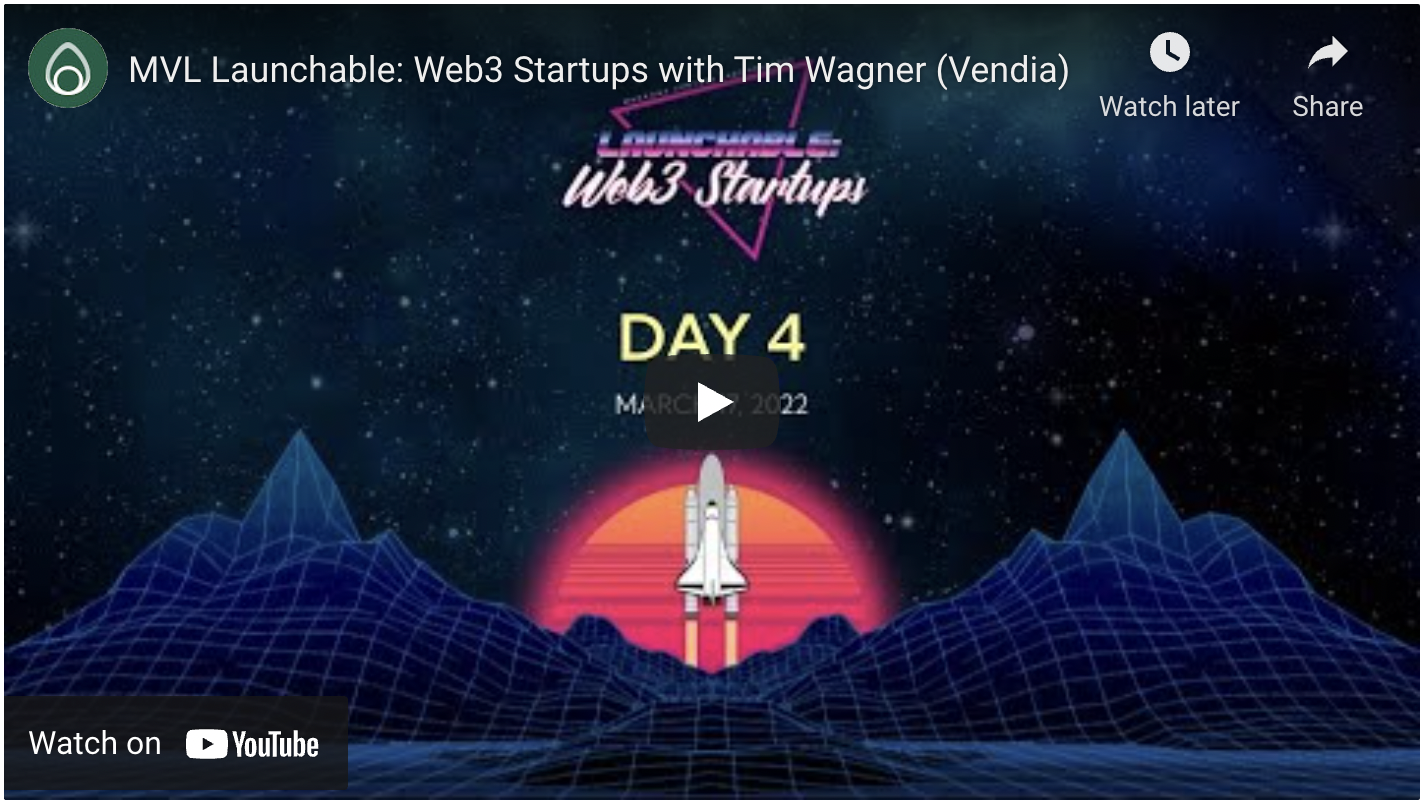 Just want the deck? Check it out here!
Want to dive deeper? Download the whitepaper.