Operate with supply chain transparency and resiliency
Hedge against end-to-end risks with Vendia Share for supply chain data collaboration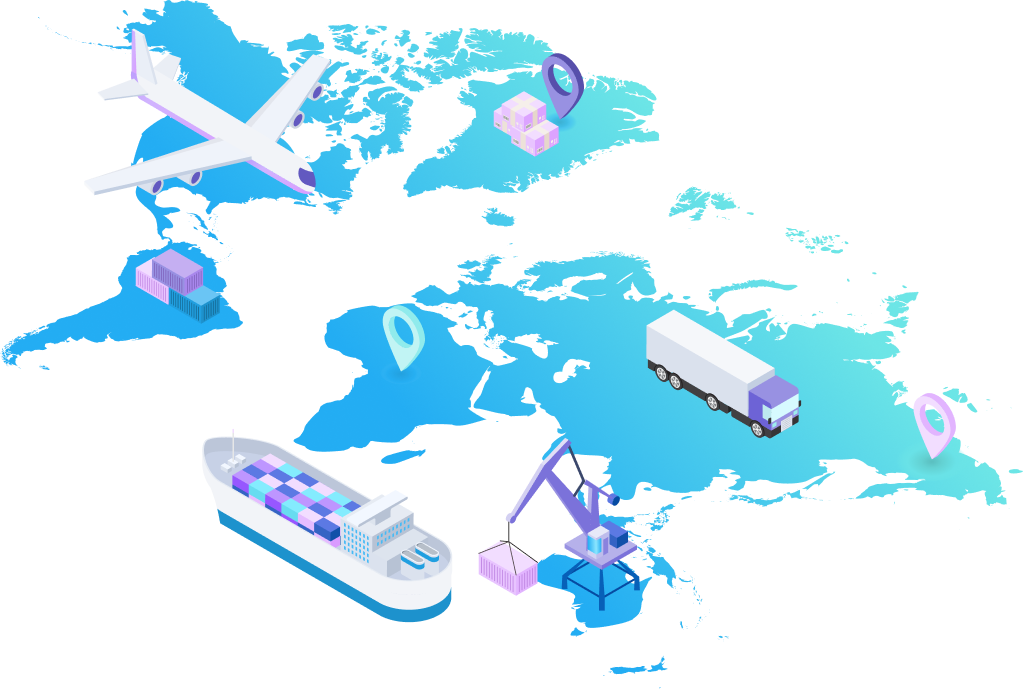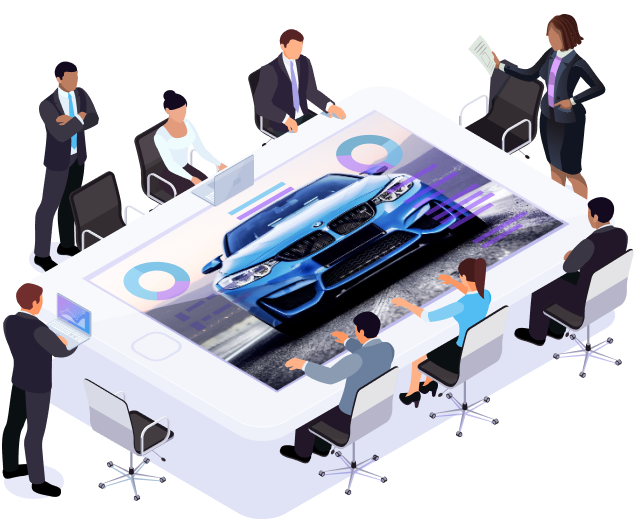 Collaborate with single, unified, end-to-end view that builds trust
Whether you need a platform to build your own data sharing solution or a platform to connect all your supply chain partners' unique platforms, Vendia Share gives you the speed, agility, and governance you need for real-time visibility into the data outside your four walls.
Optimize for cost-efficiency without sacrificing resiliency using Vendia Share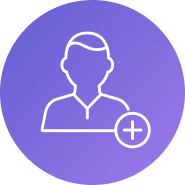 Data collaboration on Vendia Share
increases labor productivity by almost 2 hours per week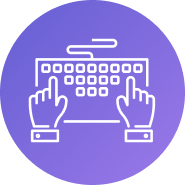 Companies using Vendia Share
reduce data processing times by up to three weeks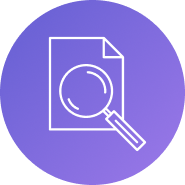 On average, Vendia Share customers spend
87% less time investigating and resolving data inconsistencies
"The beauty of Vendia Share is that it combines the scalability of Serverless with the security of distributed ledger technology. This means we can build a data exchange system that scales across our supply chain while ensuring full, localized control and compliant data governance."
Head of Innovation, Global supply chain technology
Identify bottlenecks and minimize disruptions
Vendia Share gives you supplier transparency, product traceability, and complete data governance across your value chain.
Avoid global purges
Identify bad batches across the supply chain precisely and accurately
Reduce waste and costs by only purging what is required
Determine supplier process parameters for improved quality
Mitigate recalls and risk to brand reputation
Reduce lead times
Know who can do it cheaper, do it faster, and scale to meet demand
Streamline complex operations and reduce costs through automation
Identify bottlenecks or gaps that cause long order cycle times
Track and adjust for capacity based on supplier utilization
Take action in real time
Understand risk exposure and adapt quickly to unforeseen global events
Reduce operational risks and costs with end-to-end visibility you can trust
Respond to supplier security breaches quickly
Enhance reporting and analytics for better data-driven decisions
Track carbon emissions
Collect sustainability and regulatory data across the supplier network
Integrate emission data directly into sustainability reporting and pinpoint improvement areas
Share ESG metrics investors can trust
Substantiate provenance and value to customers